Isaac Kwik Cut is a family owned business that has been providing custom farm services to our neighbor's and customers for 30 years in South Eastern Manitoba .
Our operations include planting, harvesting, chopping, trucking and bagging for forage and grain crops. We use several different truck and trailer combinations that enable us to transport many of your bulky forages, feed ingredients, co-products, new and used bedding and compost materials to and from your business.
We strive to provide reliable, prompt service to our existing and new valued customers .
Image Gallery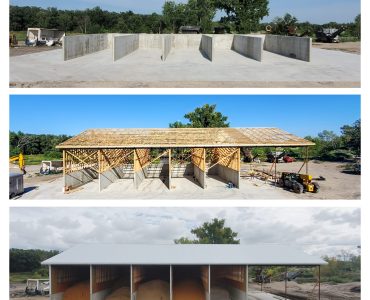 Addition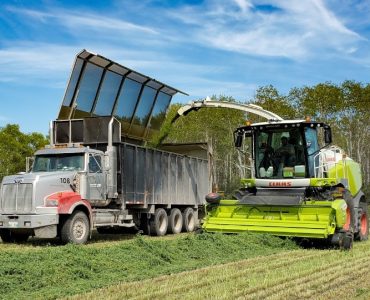 Custom Harvesting